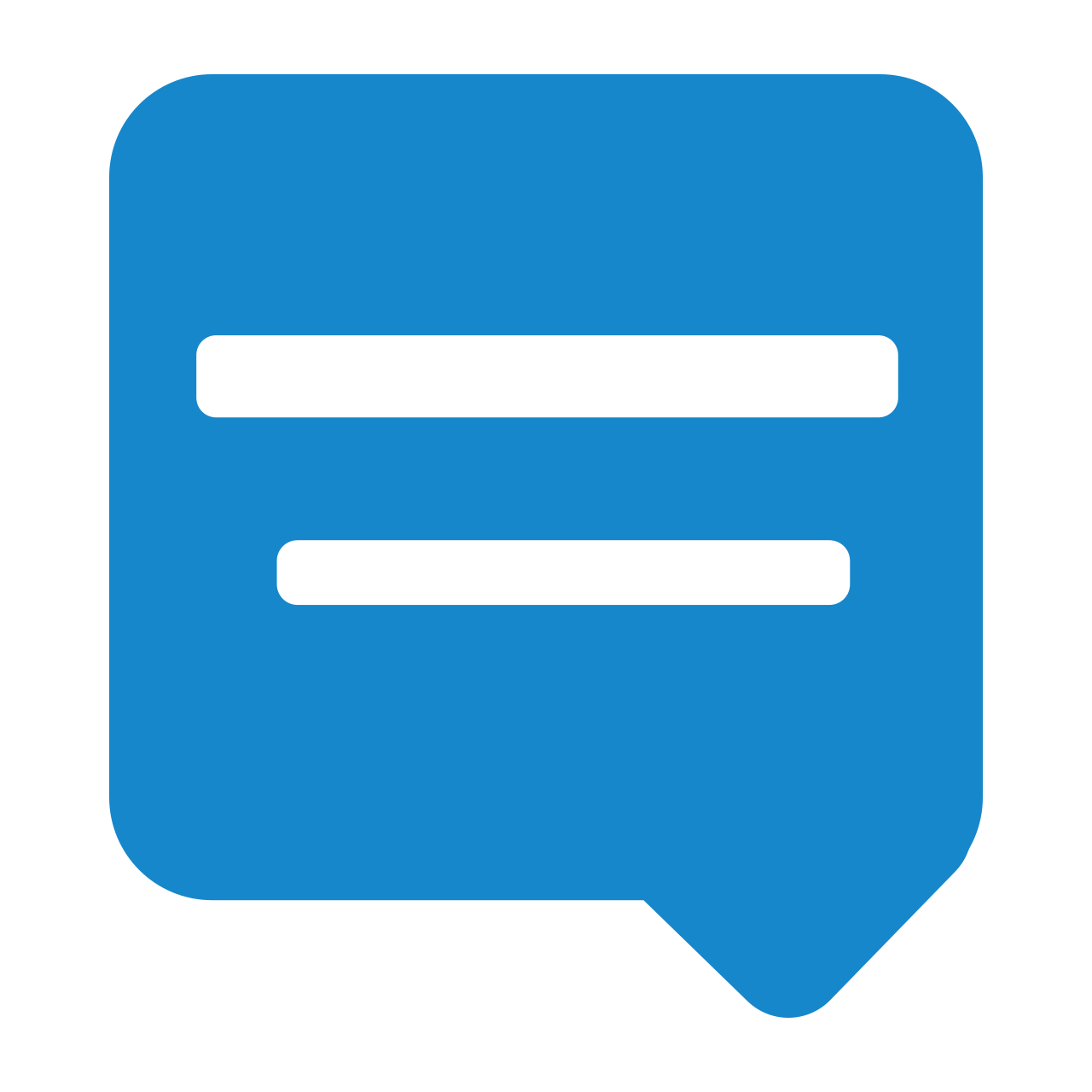 LinkyIO
The place for things that matter.
---
Linky is your own peer-powered internet notebook — build your book, share its pages.
How it works
Create & collect pages.
Include pics, video, text, links, files, and more.
Keep pages to yourself or selectively share.
What to do
Share a story, video, pics. Keep notes. Create and share a shopping list. Transfer large files and file sets.
Easily share with anyone or between your own devices.
Share via social, email, sms, and QR code.
And much more, it's up to your imagination.
Features
Instant connections: stay connected, don't loose valuable new contacts.
Share privately: end‑to‑end encrypted device‑to‑device sharing.
Private storage: data is kept on your device or stored encrypted on server, no server imposed file limits.
Ad-free: stay focused, no tracking, no algorithm.
Cross-platform, no account required: connect and share worry-free, no matter what platform others are on.
Works offline: work with or without an internet connection.
How it's different
Linky doesn't have ads, tracking, or algorithms. Linky is a static web app, not a web service. Content is stored locally on your device and transferred directly between you and those with whom you share. We don't monitor, block, or editorialize content because we can't.
The why
The Internet is losing its joy to a relative few self-interested parties. Our goal is to restore the spark, the fun, the excitement, the sense of ownership that drew us to the net to begin with.
(p.s.) How we make money
Tap to learn how Linky makes money (hint: it's not by selling data.)
We know that some of you are thinking... Hold on, if Linky is free then I'm the product right? Well, no. We don't track users or collect or sell users or their data. So how does Linky keep the servers running? Linky isn't just a web service, it's a static web app that loads once and operates from your device, an arrangement that is affordable for us and works for most folks. If you're a power user, an influencer, or have a big audience you may want more resources than your own internet connection and device's storage space provide. Linky makes money offering these users hardware, software, and server packages starting with Linky Basic through Linky Pro to operate at scale, continue sharing offline, and provide synchronization services. If you're interested in using one of these services Contact Us. Otherwise we're happy you find Linky helpful.